Highways/Roadways.
Our extensive highway experience includes all project phases; studies, planning, preliminary design, final design, development of final contract documents and construction support services.
For nearly 100 years, we have develop solutions for projects of all scopes, sizes and levels of complexity, ensuring safety and mobility while preserving environmental, community, historic and scenic resources. Our knowledge and depth of experience enables us to expertly navigate and balance the competing priorities of pedestrians, bicycles, transit and vehicles. Guiding clients toward innovative, constructible and cost effective design solutions that minimize disruption to users has earned us trust and lasting client relationships. Our diverse team has extensive public involvement experience on high profile projects throughout the US.
*Photo courtesy of RC Fabricators, Inc.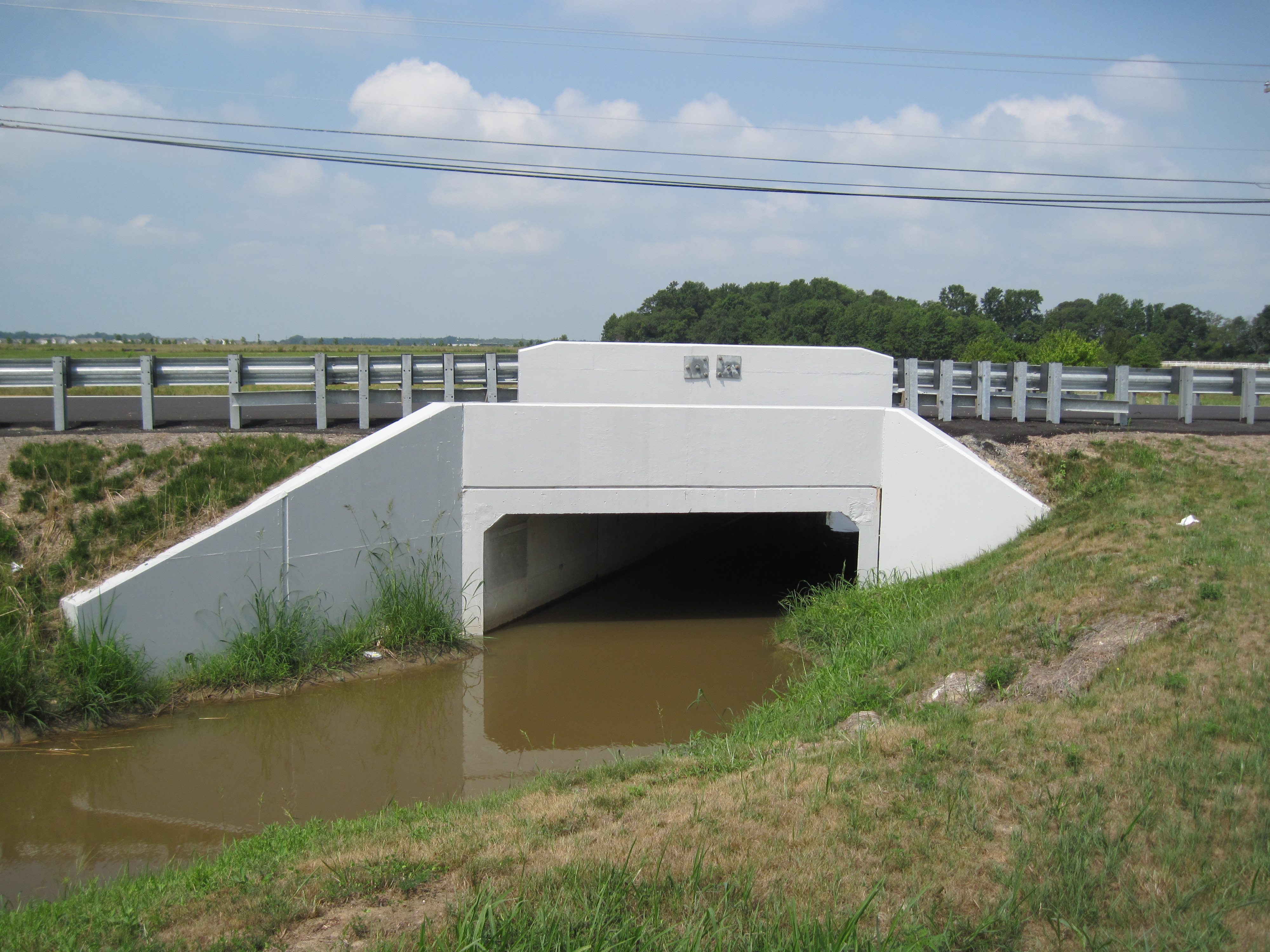 Our Work in
Highways/Roadways