US 113 Dualization. Worcester County, Maryland.
This project is a continuation of the dualization of US 113 of the larger project area between Snow Hill and the Delaware State Line.
The project involved dualization of a 8.55 mile section of US 113 from North of Five Mile Run to Hayes Landing Road from the existing 2-lane section to a divided highway with a variable width median with 2-lanes in each direction. Existing access points were incorporated into an Access Control Plan which consists of frontage roads and connect to US 113 with at-grade intersections at select locations. The divided median provides opportunity for select turning movements at intersections and "J-Turns" outside of intersections to complete directional movements. WRA prepared the preliminary documents for the project advertised as design-build and provided review of the Design-Build Team final engineering drawings in conformance with the contract documents.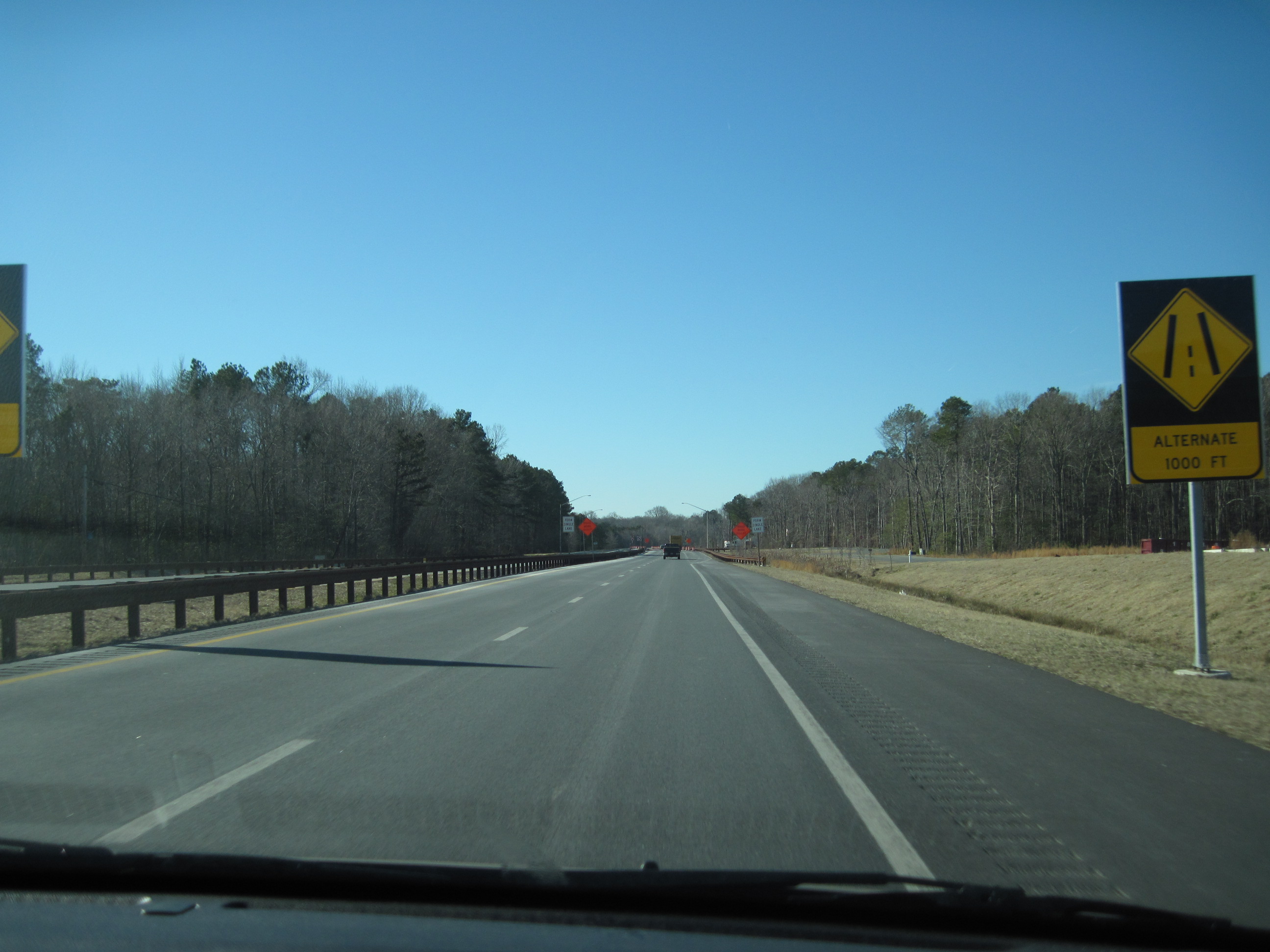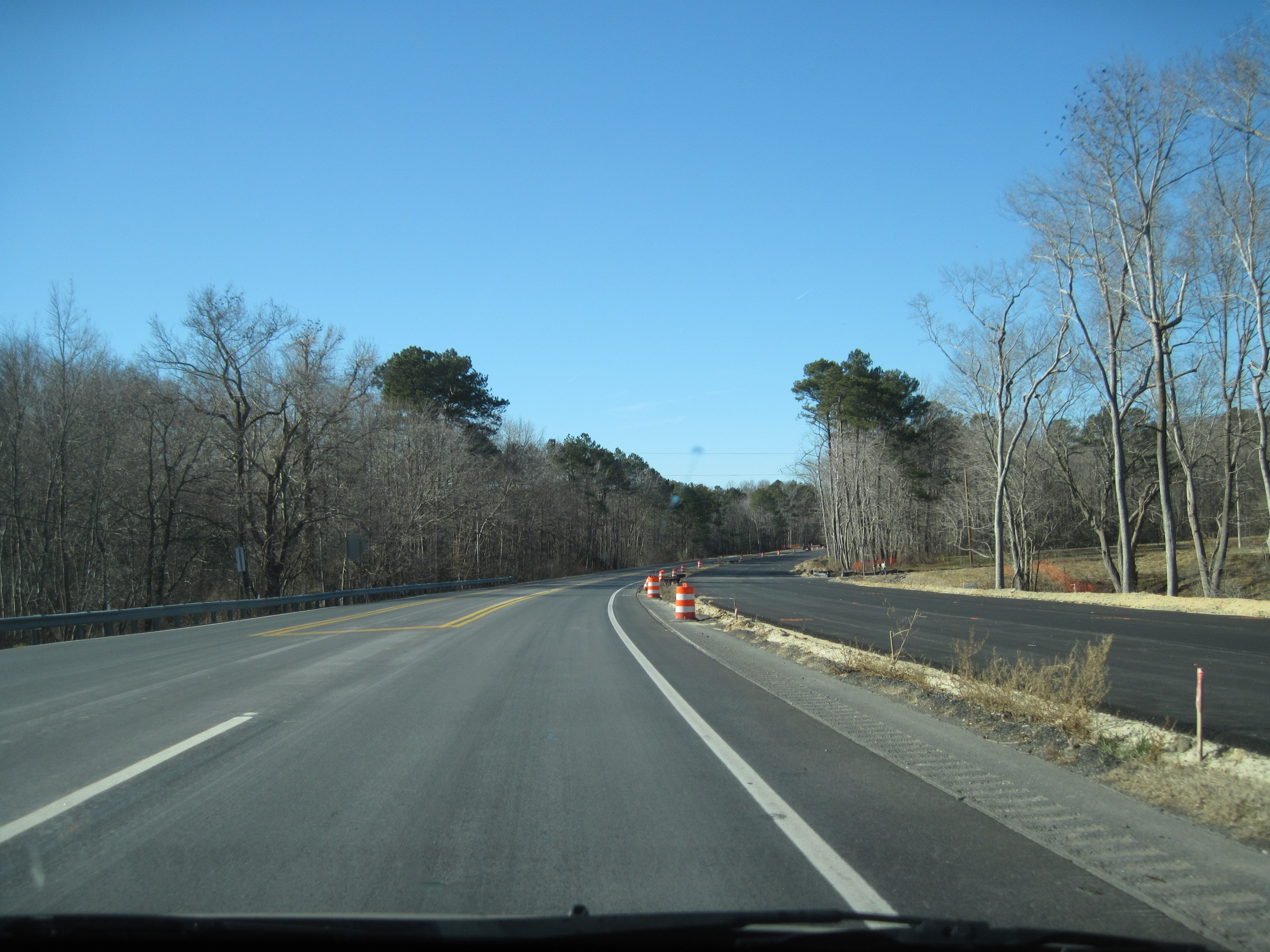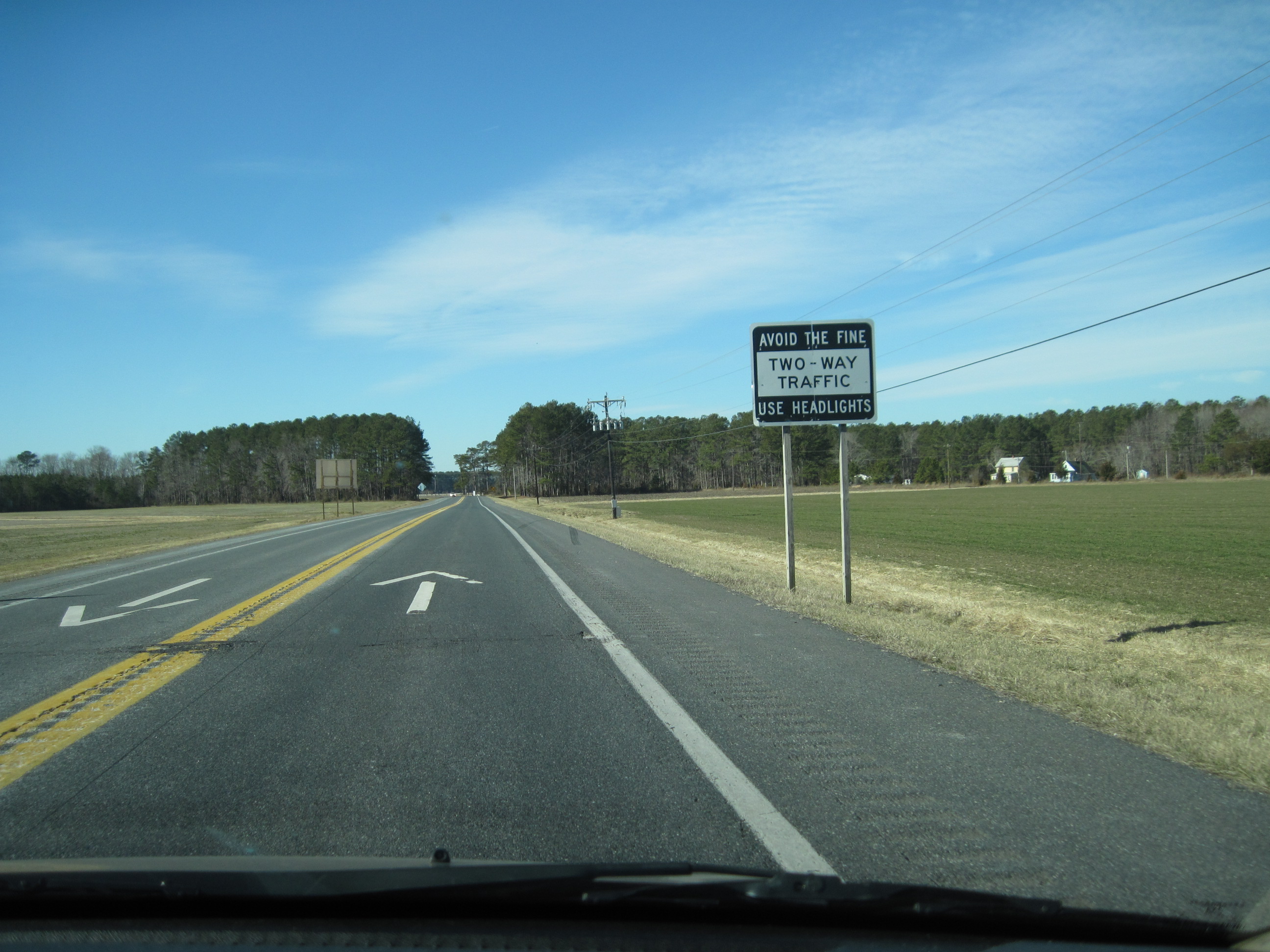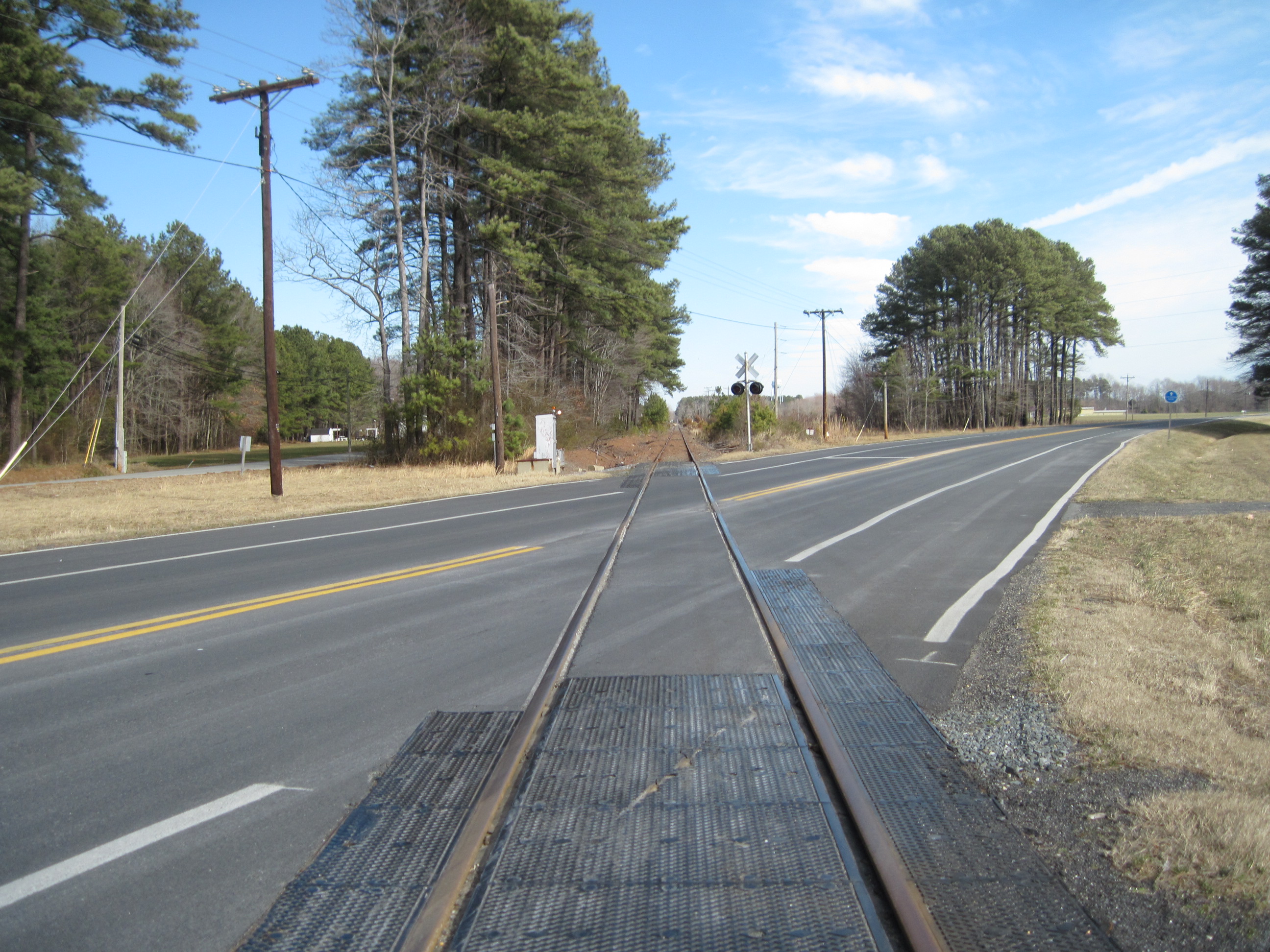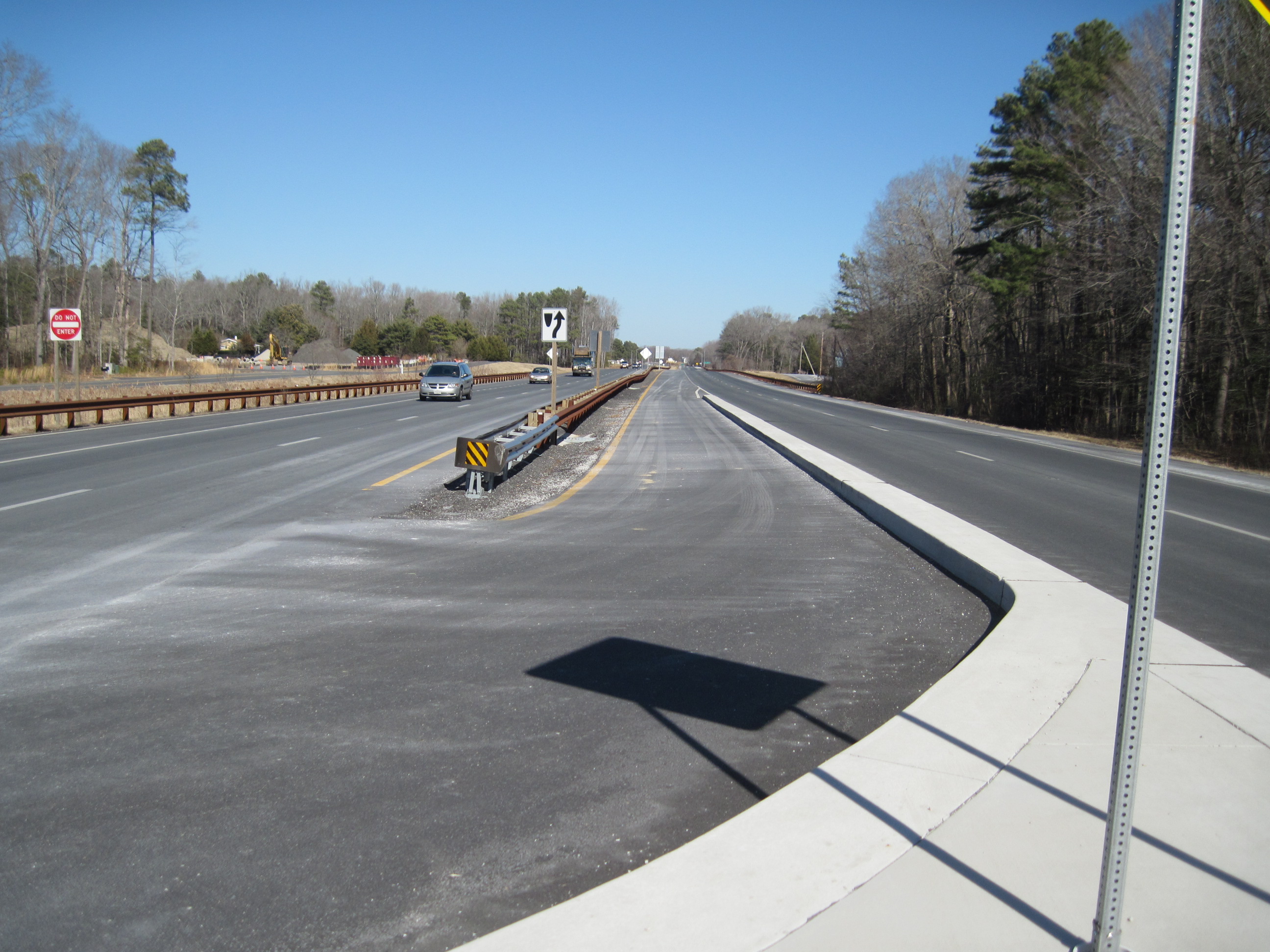 Traffic
WRA perform preliminary traffic studies at proposed at-grade intersections. WRA determined right of way needs for the preparation of right of way plats.
Landscape Architecture
WRA prepared conceptual landscaping plans for inclusion in the design build Request for Proposal and review of design build teams landscaping plans for conformance to the contract documents.
Highways/Roadways
WRA prepared preliminary roadway design for 8.55 miles of US 113, performed studies and prepared Access Control Plan to consolidated driveways and County owned roadways to minimized access points along US 113. WRA reviewed and commented on the Design Builder's final engineering drawings.
Railroad
WRA prepared preliminary railroad design for the reconstruction of an existing at-grade railroad crossing.
Water Resources
WRA performed preliminary stormwater management to obtain conceptual stormwater management approval from regulatory agencies; perform preliminary hydrologic and hydraulic studies of major culverts; reviewed Design Builder's final engineering drawings.
Environmental
WRA prepared environmental documents pertaining to impacts to wetlands, waters of U.S. and forest. Performed field investigation to determine the limits of environmental features and prepared impacts plates to accompany environmental permit application.
Mapping/GIS/Surveying
GIS was used to verify and update existing wetland boundaries, historical property locations and hazardous material sites. Direct and indirect impacts to wetlands, streams, forest lands and other environmental factors were calculated and analyzed.
Noise
WRA conducted noise measurements, developed noise models, and performed impact and mitigation analysis for several alternatives in the Milford and Georgetown areas. Noise reports were prepared documenting existing and no-build conditions, as well as comparing noise impacts and benefits for alternatives considered.