CMI - Water/Wastewater Facilities.
For 100 years WRA has provided water/wastewater services to public and private sector clients.
WRA first made a name for itself in the water/wastewater industry in 1915. Today we are recognized as a leading force with institutional knowledge and in-depth experience that sets us apart. We provide construction management and inspection services for water/wastewater treatment plant facilities, pumping stations and water and sewer utilities including large diameter pipelines for distribution and conveyance systems. We also specialize in construction CPM scheduling, claims analysis and offer comprehensive project control capabilities, utilizing state of the art document and budget control software. Using the most advanced technology for tracking and managing construction projects, we assist our clients with completing construction projects and programs on time and within budget.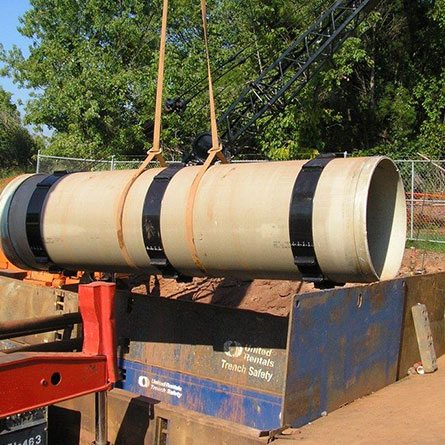 Our Work in
CMI - Water/Wastewater Facilities