South Well Field Water Treatment Plant. Newark, Delaware.
Major process upgrades were required due to increased frequency of high iron concentrations from various wells overwhelming the iron removal capability of the existing aeration system.
WRA provided complete design and construction phase services for a 3 MGD (expandable to 4 MGD) iron removal plant for the City's South Well Field served by multiple existing wells. The selected process for removal of iron at levels up to 8 mg/l was manganese greensand pressure filters. The project included an expansion of the existing finished water pumping station and a new filter building housing the filters, chemical systems (lime silo and feed system, potassium permanganate, sodium hypochlorite bulk storage and feed), filter backwash tanks and pumping system, controls and instrumentation. An additional finished water pump was also provided to improve the firm pumping capacity along with space for a possible future fourth pump. Provisions for possible future packed tower aeration were also included to address possible increases in VOC concentrations.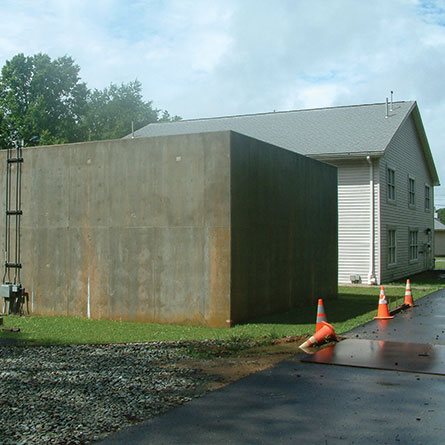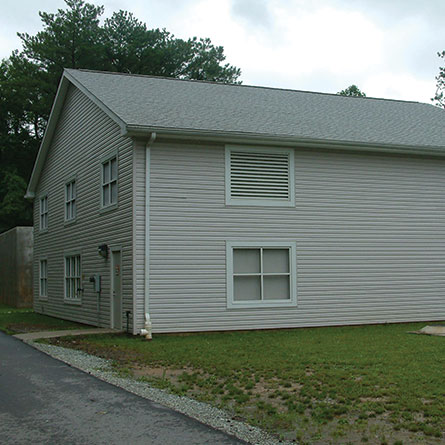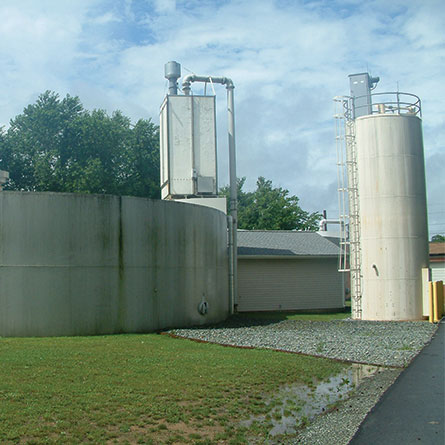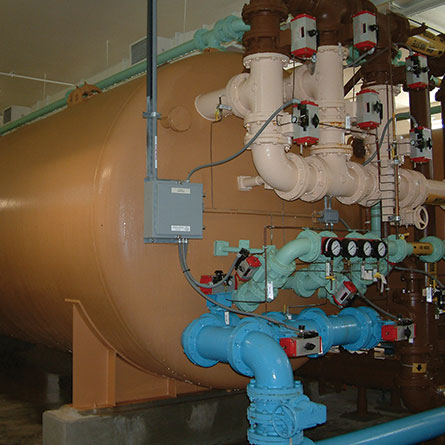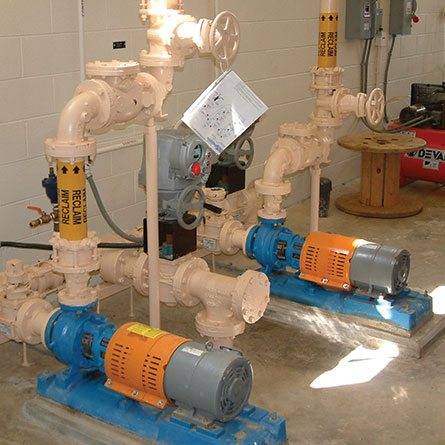 Water Treatment
Iron oxidation/removal technologies were evaluated to complement the existing aeration system. Manganese greensand pressure filter system was chosen. Project completion was expedited by pre-purchasing pressure filters and controls. Careful attention was paid to Owner's and Contractor's responsibilities.
Mechanical
The filter building was provided with a packaged A/C heat pump system to provide building heat in the winter months and to provide a cooling/dehumidification effect during months where condensation could be a problem.
Biosolids and Residuals Handling
The filter backwash waste is directed to dual backwash settling tanks. The supernatant is reclaimed as a recycle stream while the settled solids are pumped to the sanitary sewer.