Ocean View Regional Wastewater Pumping Station. Sussex County, Delaware.
WRA was retained for the planning, design, permitting, and construction management of a 13.8 MGD submersible regional sewage pumping station serving the South Coastal Area in coastal Delaware.
The project included an innovative review of the County's existing system which eliminated the construction of approximately 9,000 LF of force main by maximizing the use of existing infrastructure to the County's Wastewater Treatment Plant. The project included three 215 horsepower submersible pumps, a valve vault for pump check service valves/surge relief valves, monorail for pump removal, 500 kW emergency generator, maintenance building housing electrical/control room, maintenance area, generator room, architectural treatments, variable frequency drives, and odor control facilities. The project included the excavation and construction of a 40 by 60 foot wet well at a 33 foot depth within close proximity to residential dwellings. The project received an award from the Delaware Chapter of the Association of Builders and Contractors.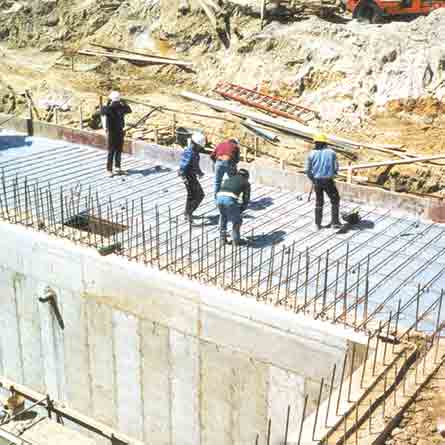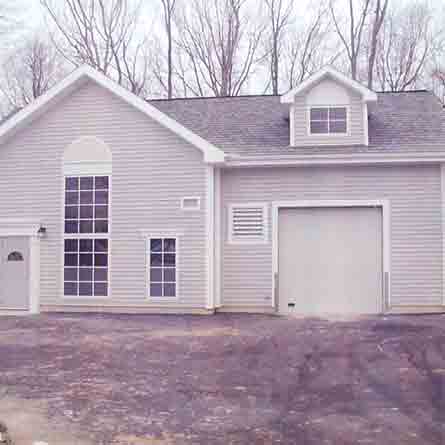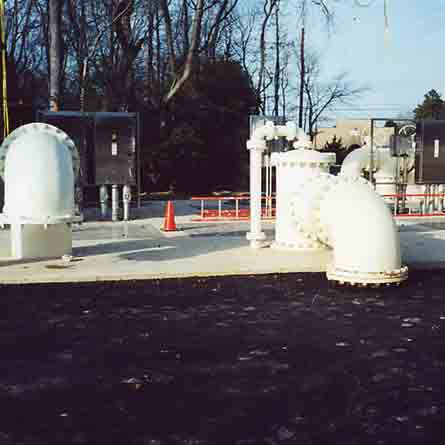 Civil/Land Development
WRA performed all civil site design for the pump station including all temporary bypass requirements for the connection of a 24-inch header system into the County's existing force main system.
Electrical
WRA performed all electrical design for pumps, electrical control building, backup generator and site lighting.
Wastewater Pumping
WRA performed all hydraulic design for the pumping station, as well as mechanical layout of piping facilities.
Mechanical
WRA designed HVAC associated with pumping station building.
Architecture
WRA performed architectural design of electrical/control building to blend into the surrounding residential neighborhood.
Structural
WRA performed all structural work associated with the large cast in place wetwell and valve vault. Due to tight space restraints, the wetwell and valve vault was constructed with common wall construction.
Geotechnical
WRA executed an innovative design including the use of a controlled surcharge fill operation for the preparation of the pump building subgrade.
Mapping/GIS/Surveying
WRA performed all property acquisition plat work associated with the pump station.