Water and Sewerage Master Plan Update. Howard County, Maryland.
The Maryland Department of the Environment (MDE) requires local jurisdictions to update their water and sewer planning documents every three years.
WRA has assisted Howard County with preparation of their Water and Sewer Master Plan document for several years. The master plan updates utilized the County's hydraulic models to apply future demands, evaluate the ability of the water distribution and sewer collection systems to meet the future demands, and refine the phasing of improvements needed to convey water to, and wastewater from future growth areas.
In order to perform the water and sewer system evaluation, WRA used the County's GIS-based population projections and billing data to distribute water demands across nodes in the hydraulic water model. Final maps were also produced to accompany the plan showing all current and planned facilities, including pipes, water tanks and pumping stations.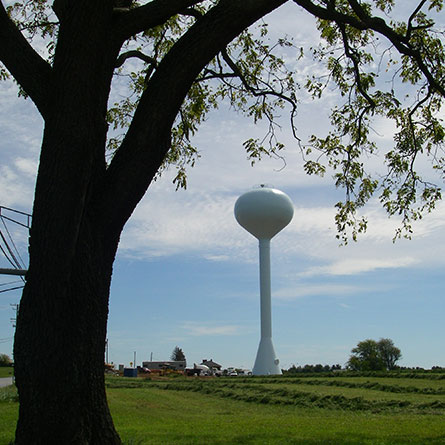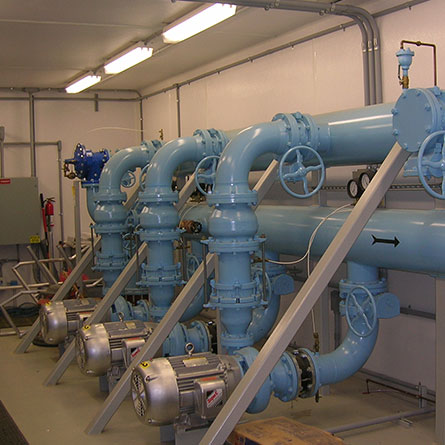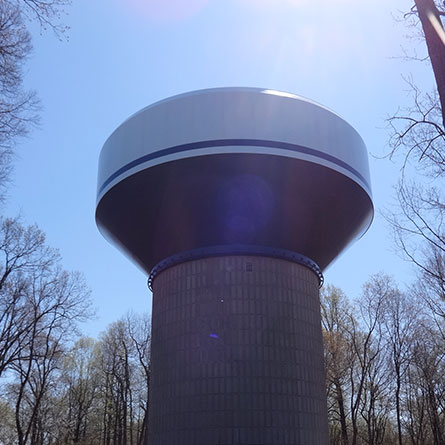 Master Planning and Modeling
WRA system planners are currently working on the 2014 Water and Sewer Master Plan Update, including updating the models, obtaining the latest population projections, updating demands, running the models, and updating the Capital Improvements Plan for water and sewer infrastructure.