VDOT Regional and Statewide Final Estimate Review Contracts. Virginia.
WRA provides final review of project documentation for financial project close-out for the Virginia Department of Transportation (VDOT) on a regional and statewide basis.
WRA was retained to perform final record audits on VDOT projects within the Salem, Bristol, Lynchburg, and Staunton Districts, and Statewide, and has provided these services on over 300 individual task orders on construction and maintenance projects valued at over $600 Million. Services include complete review of all project documentation and payments in the preparation of the Final Estimate to assure they were made in accordance with the plans, specifications and Post Construction Manual, and ensured that the necessary documentation was present and in the proper form. WRA also reviewed the Materials Workbook to assure proper materials certifications for all items paid. WRA prepared a draft Final Estimate for project financial close-out, assisted the Department in preparing the Final Estimate assembly, and provided support as requested through the resolution phase with the Contractor.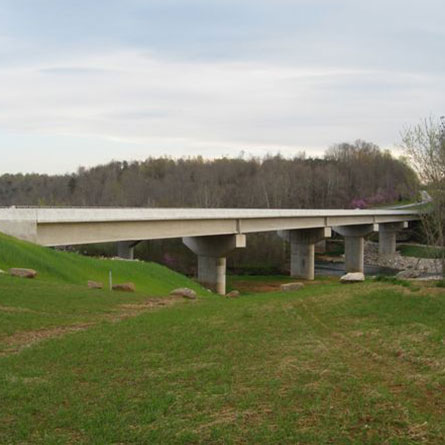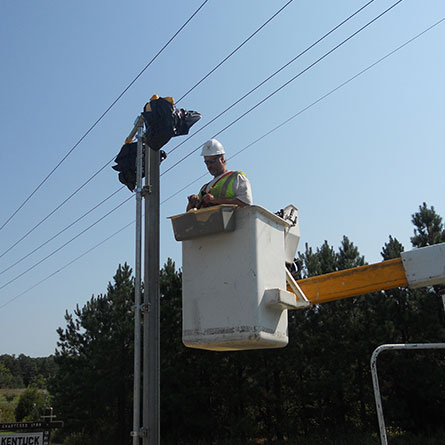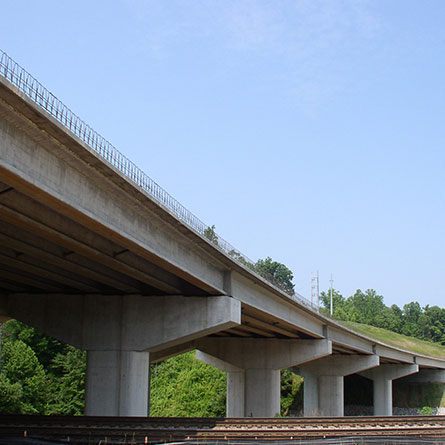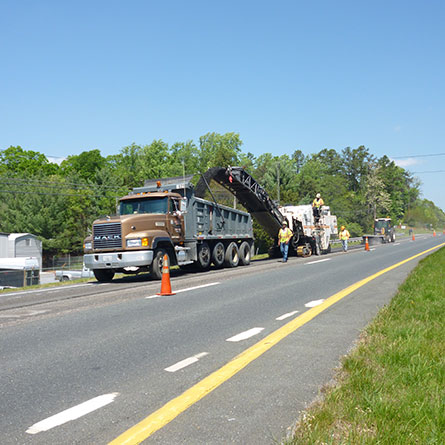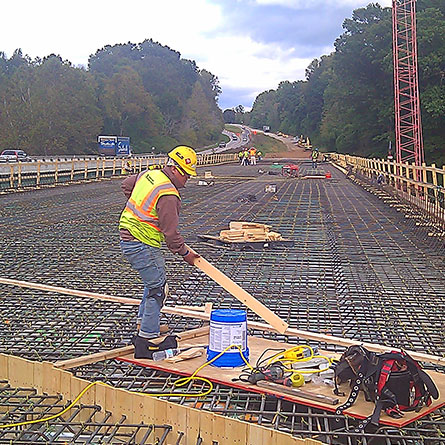 Construction Management
WRA has held two prime contracts to perform Final Review of all project documentation on design-bid-build and design-build construction and maintenance projects for VDOT districts throughout Virginia. WRA reviews all payments for proper documentation, accuracy of payment, materials certification, and specification compliance.