Social Security Administration Campus. Baltimore, Maryland.
Supporting the Social Security Administration's mission, WRA has designed buildings and infrastructure on their campus for more than ten years.
The Social Security Administration has expanded, requiring new infrastructure, upgrades to building systems, increased flexibility, and modern work space. In keeping with SSA's master plan, WRA has performed a multitude of projects on campus, which have included studies, campus-wide water main replacement, building HVAC upgrades, dam removal and stabilization, building façade repairs, and aerial topography.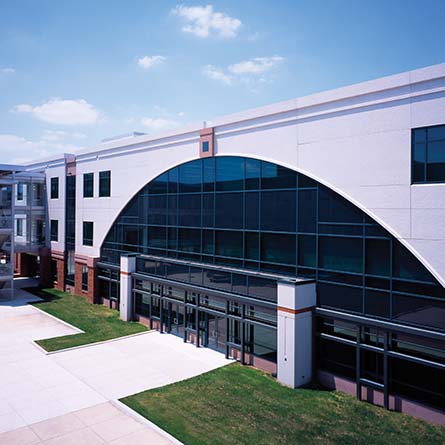 Mechanical
Projects have ranged from 400,000 square foot renovations to system upgrades and equipment replacements. HVAC studies performed outlined humidity issues, equipment rehabilitation and tenant space expansion. WRA has also performed energy studies and equipment condition assessments.