Route 60 / Lesner Bridge Replacement Project. Virginia Beach, Virginia.
The $80 Million Lesner Bridge Replacement project is a locally administered project by the City of Virginia Beach featuring twin replacement bridges spanning the Chesapeake Bay's Lynnhaven Inlet.
WRA is providing Construction Management Services for the City of Virginia Beach as a subconsultant for the locally administered Lesner Bridge Replacement project. The project replaces the existing bridge carrying 43,000 vehicles per day with twin two-lane 1,575' long and 53' wide precast segmental bridges that includes a shared use path, approach work, detailed maintenance of traffic, environmentally sensitive areas and permit requirements. WRA's services included providing a senior bridge inspector and roadway inspector, as well as the Locally Administered Program Coordinator, responsible for inspection to ensure compliance with City and VDOT plans and specifications, materials testing and reporting, documentation, erosion control and maintenance of traffic reviews, and coordinating with VDOT, the contractor, City of Virginia Beach, the Coast Guard, environmental agencies, property owners and businesses, and the traveling public. The project is scheduled for a June 2017 completion.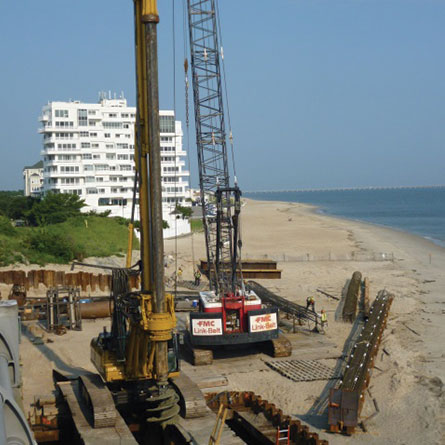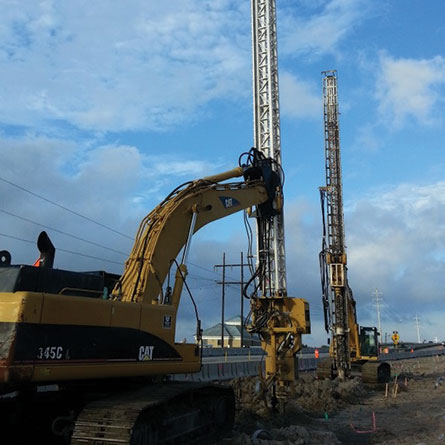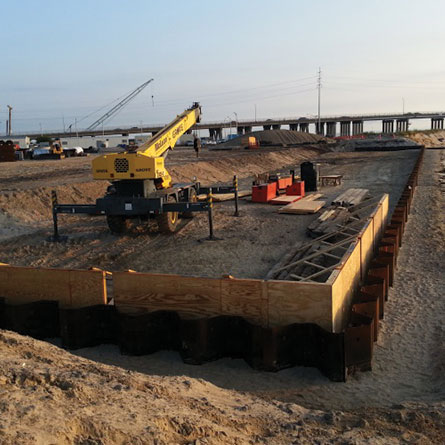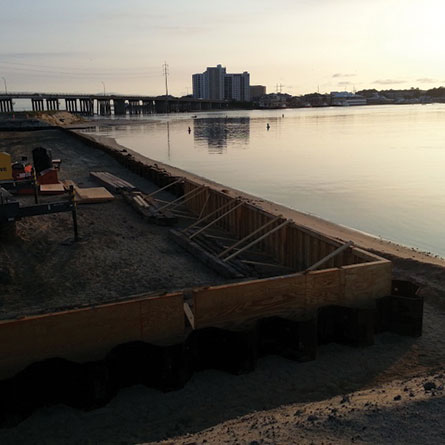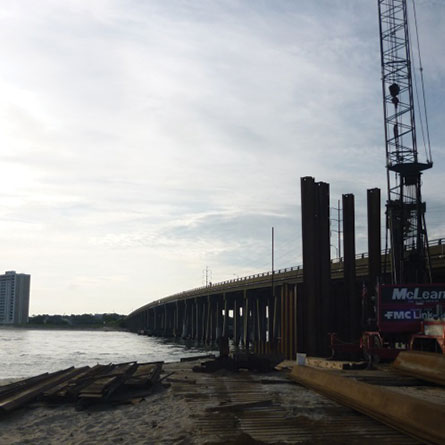 Construction Management
WRA is providing the Lead Bridge Inspector and a Roadway Inspector responsible for inspection, materials testing and reporting, documentation, resolution of field conflicts, interaction with stakeholders. WRA provides the LAP Coordinator for change order reviews, documentation oversight, and LAP compliance.
Bridges
Construction of twin 1,575' long precast segmental bridges resting on drilled shafts in a marine environment.
Highways/Roadways
Roadway approach work, significant drainage and storm water management facilities.
Traffic
New traffic signal and complex maintenance of traffic plan, including phased traffic detours. Weekly progress meetings were held with the owner, as well as meetings dealing with MOT, scheduling and lane closures. Work was coordinated with the local City, police, fire and other emergency responders.
Pedestrian/Bicycle
ADA handicap ramps
Environmental
Permits and environmentally sensitive areas