Route 128/Candlers Mountain Road Bridge Replacement over Norfolk Southern Railroad. Lynchburg, Virginia.
Route 128/Candlers Mountain Road Bridge project featured the superstructure replacement and major substructure repair of a two-lane bridge over seven lines of the Norfolk Southern Railroad.
As part of a District Wide Contract with the Virginia Department of Transportation (VDOT) Lynchburg Virginia District, WRA provided Construction Engineering and Inspection (CEI), scheduling, constructability and contract document review, estimating, dispute resolution, bridge design prime consultant, and utility design services for this bridge superstructure replacement project over seven lines of the Norfolk Southern Railroad. WRA was involved in the design, procurement, construction, and close-out phases of the project, which included deck replacement, beam repair/replacement, maintaining/reconnecting 12" and 16" waterlines from the bridge, major substructure repair including temporary bents, approach work, and coordination with VDOT, the City of Lynchburg, the Norfolk Southern Railroad, and the adjacent Mall and businesses. The phased construction plan maintained traffic for 17,000 vehicles per day on this major connector route in Lynchburg.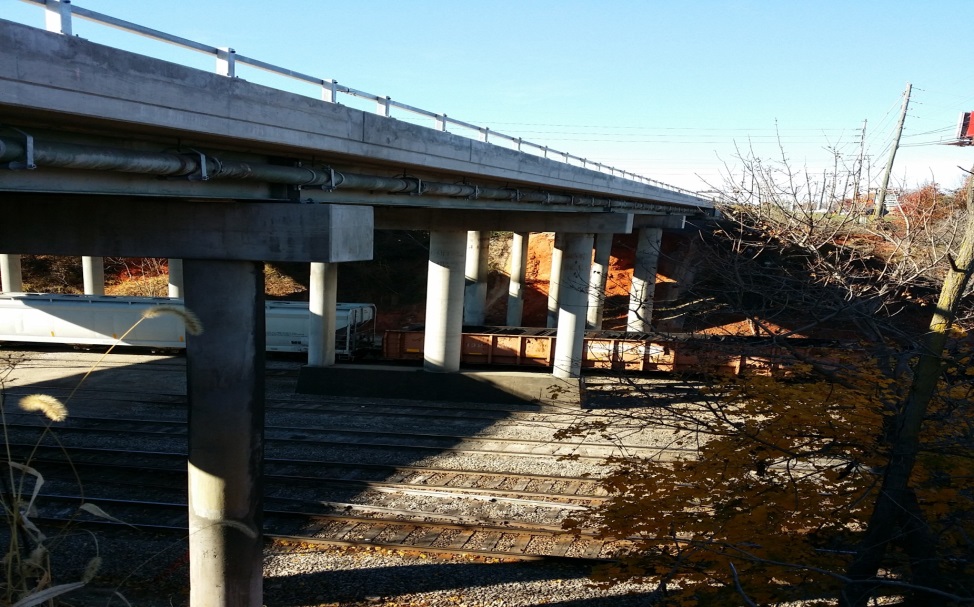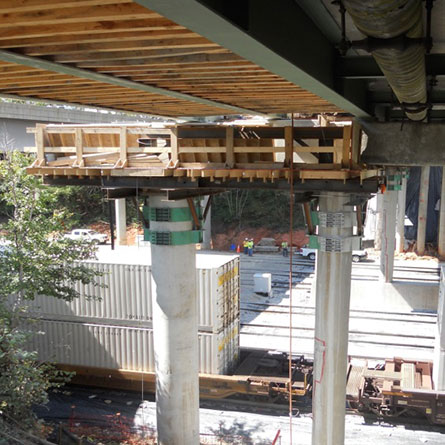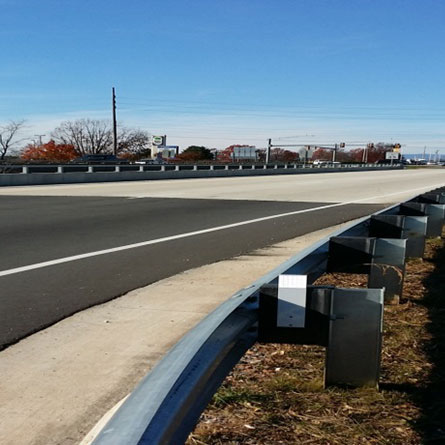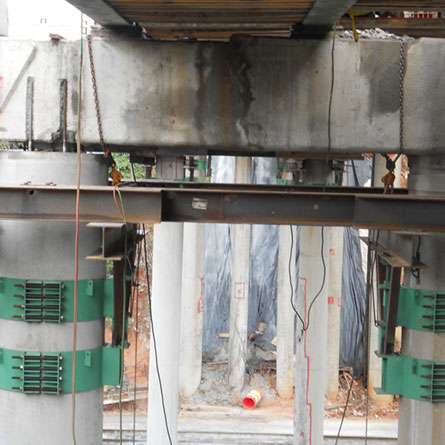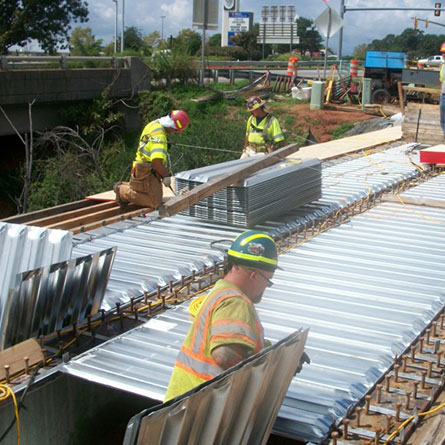 Construction Management
WRA provided project controls services including preconstruction scheduling, constructability review, contract document review and specification writing, cost estimating and budgeting. During construction, WRA provided a full time inspector/records manager, and performed work order review, dispute resolution, claims/schedule impact analysis, and scheduling.
Bridges
WRA held the prime consultant contract for the design of this bridge rehabilitation, and performed quality assurance reviews and overall project management of the sub-consultant design of the project.
Highways/Roadways
WRA performed quality assurance reviews of the roadway work on the project, including approach work, drainage, maintenance of traffic plan, and pavement marking.
Civil Land Development
WRA's utility engineers performed the design of the utility relocations on the project, which included maintaining and reconnecting a 12" and a 16" waterline suspended from the steel girders. WRA coordinated with the City of Lynchburg to sustain required service to customers throughout construction.