Hioaks 2 MG Elevated Water Storage Tank. Richmond, Virginia.
The project involved preliminary design, design plans and construction services for the 2.0 MG elevated water storage tank identified in the Zone 4/5 Storage Study.
WRA developed an extended period hydraulic model to evaluate multiple tank locations for the City's Zone 4/5. The model was used to select the final site, confirm tank size, and develop design constraints. Also, the improvement to fire flow created by the tank was documented. This information was utilized to gain tank approval from the Virginia Department of Health. WRA developed the construction documents and specifications for the tank and the 16-inch waterline connecting the tank to the distribution system.
During construction, WRA inspected the pile installations, reviewed submittals, responded to RFIs, coordinated with the City's Construction Manager to ensure the project met the requirements of the plans and specifications, addressed contractor issues and ensured change orders were kept to a minimum.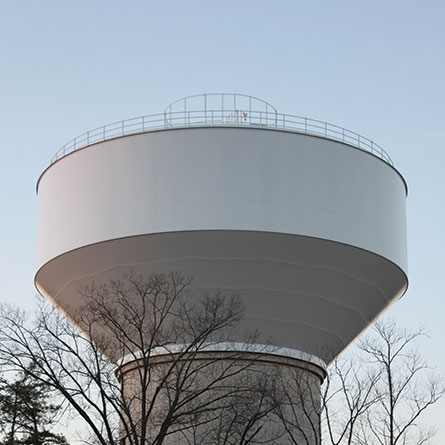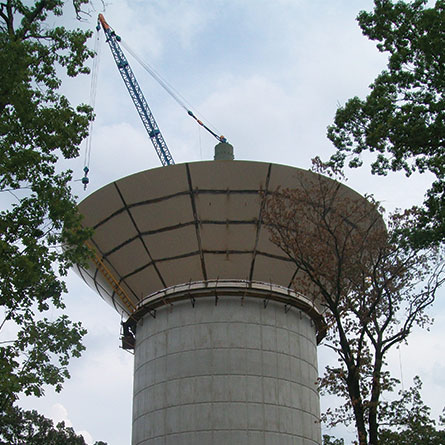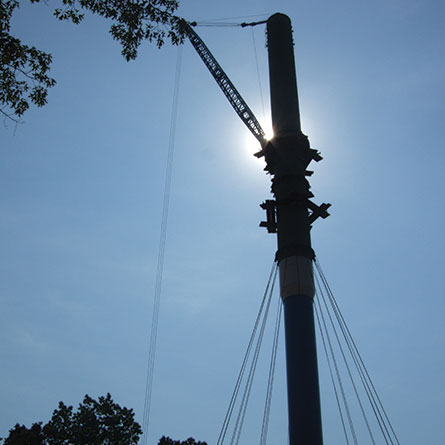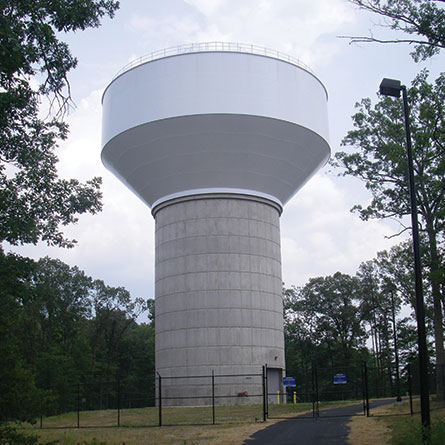 Geotechnical
The geotechnical group evaluated soil conditions to design the footing and pressure grouted pile system to support the 2 MG tank.