Delaware Transportation Alternatives Program. Delaware.
WRA has provided planning, design, and construction support to the Delaware Department of Transportation's Transportation Alternatives Program for 11 years.
WRA has had four open-end contracts for the Delaware Department of Transportation's Division of Planning focusing on community-based pedestrian and bicycle improvement projects. These projects fall under the Federal Highway Administration's Transportation Alternatives (formerly Transportation Enhancements) Program. More than 30 task orders have been completed or are underway. This work is largely focused on pedestrian and bicycle improvements such as sidewalks, streetscape, and shared use paths. One unique task included pedestrian, landscape, and transit stop improvements at Wilmington's landmark Rodney Square, featuring structural cells and pervious concrete to ensure long-term tree viability. WRA also developed a manual on "Context Sensitive Solutions for Delaware Byways" under this program.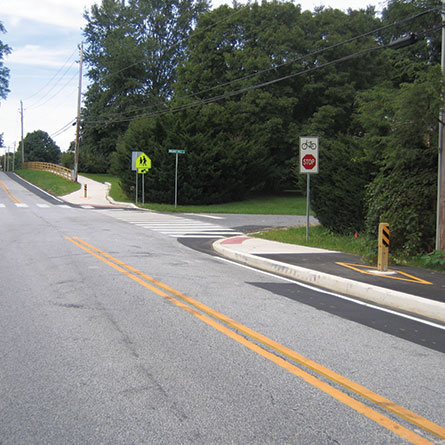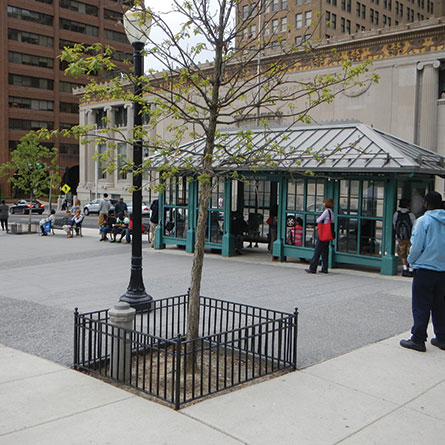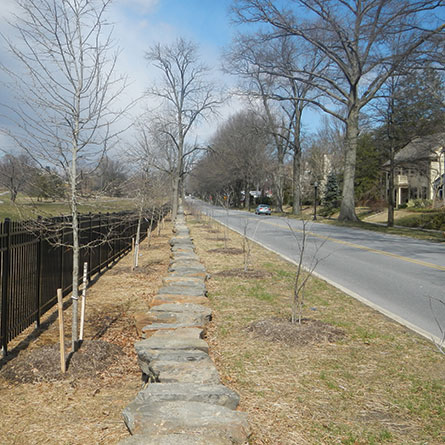 Pedestrian/Bicycle
DelDOT's Transportation Alternatives Program focuses on bicycle and pedestrian projects that enhance and revitalize communities. WRA's tasks have included shared use paths, urban and suburban sidewalks, road diets, and streetscape improvements.
Planning
Each project under DelDOT's Transportation Alternatives Program begins with a planning and scoping phase. During this process WRA develops a concept design and evaluates cost, community support, right of way impact, and potential permitting issues.
Highways/Roadways
WRA takes each project through the typical DelDOT highway design process. Project components generally include geometric design, pavement design, drainage, signing and markings, and signalization. The program is very effective at moving quickly from initial concept through construction.