Central Maryland Transit Operations Facility. Howard County, Maryland.
WRA provided comprehensive building and site inspection services for this $10M bus transit operations facility.
Howard County's new $10 million Central Maryland Transit Operations Facility is located south of Corridor Road in southeast Howard County. The facility is a LEED Silver Certified building on 7 acres consisting of a maintenance building (12,700 SF) with service bays, bus wash bays, and material storage as well as an attached administration building (6,800 SF) with fair collection, drivers lounge, lockers and general administrative offices. Other site amenities include surface parking for 104 buses/ 109 auto, a canopied fueling station, an emergency generator, a wash water recovery system and water booster pump.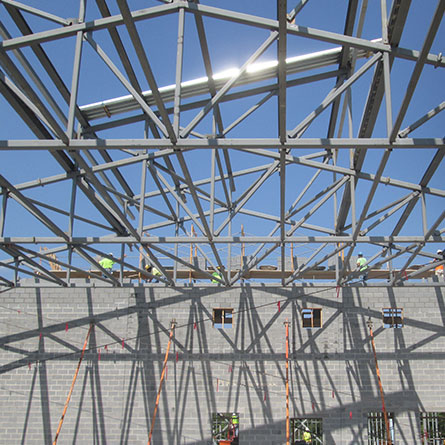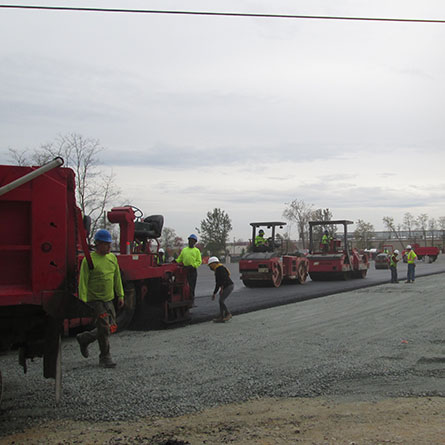 Construction Management
WRA services included coordinating a multi-discipline inspection team responsible for monitoring the contractor's compliance with contract requirements for both the construction schedule and quality control.