Track Evaluations. Georgetown-Lewes, Delaware.
DelDOT developed a Statewide Rail-to-Trail and Rail-with-Trail Facility Master Plan as part of its creation of an overall master plan for off-road facilities for bicyclists and pedestrians.
As part of that Master Plan, DelDOT initiated a planning study of the Georgetown-Lewes Running Track, which is operated by the Delaware Coast Line Railroad, for possible inclusion as a Rail-With-Trail facility as well as a commuter rail line. This required an evaluation of existing track, roadbed and structure conditions along the 16.7-mile line. WRA traveled the line in a hi-rail truck assessing the overall condition of the track, grade crossings and one bridge to determine where improvements and more in-depth inspections were required. The assessment was presented in a memorandum-form report.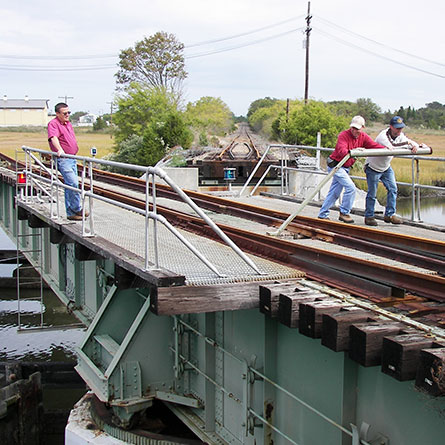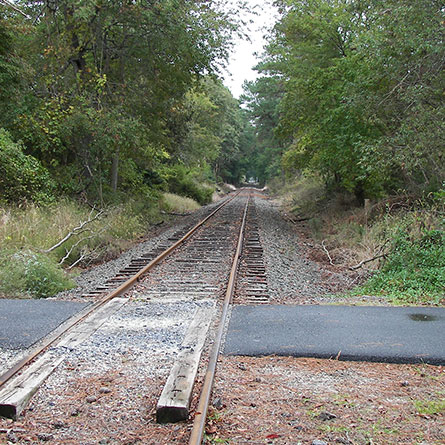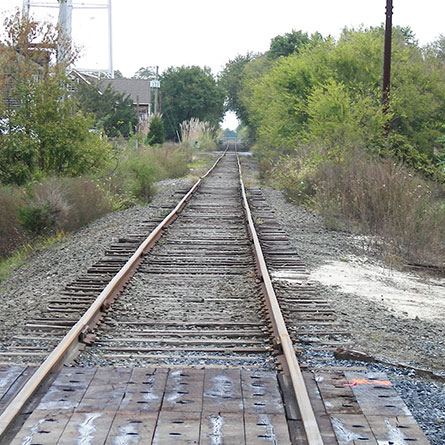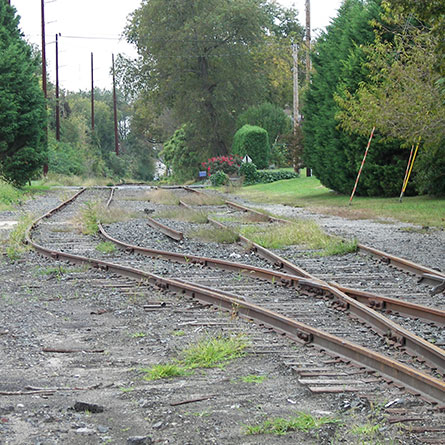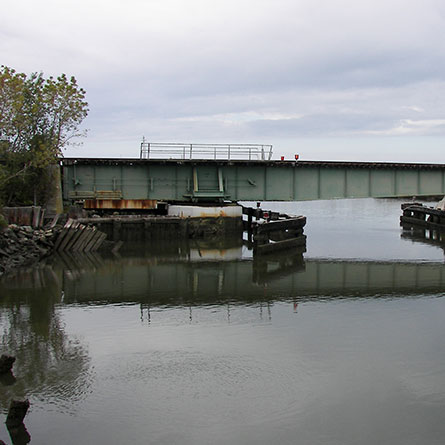 Railroads
WRA provided an evaluation of the existing track and roadbed conditions along the Georgetown-Lewes Running Track to determine where further studies are required for track improvements to accommodate a commuter rail service and/or a rails-with-trails program.
Bridges
WRA performed a cursory inspection of Bridge No. 3-928R, including operation of the 60' swing span. Previous inspection and repair reports were reviewed and compared to conditions observed, and recommendations were made for improvements, evaluations and further in-depth inspections.