Natural Playgrounds. Various Maryland State Parks.
Unique natural playgrounds are being designed by WRA throughout Maryland.
As a result of the 2007 Children in Nature initiative, WRA is designing ten parks that reinvent the way public parks are perceived throughout Maryland. These dynamic parks will include new playground equipment and innovative surfacing and landscaping that invite children learn, play, and experience in the natural world. The parks included Deep Creek Lake State Park, Greenbrier State park, Rocky Gap State Park, Gunpowder Falls State Park, Patapsco Valley State Park, and Seneca Creek State Park.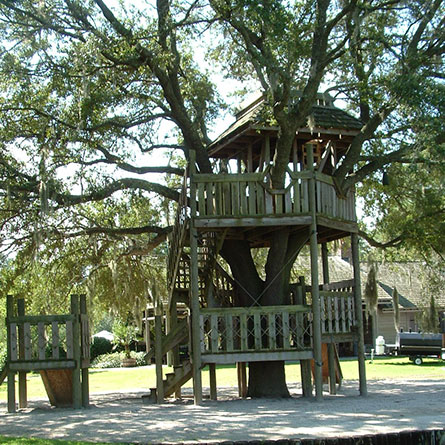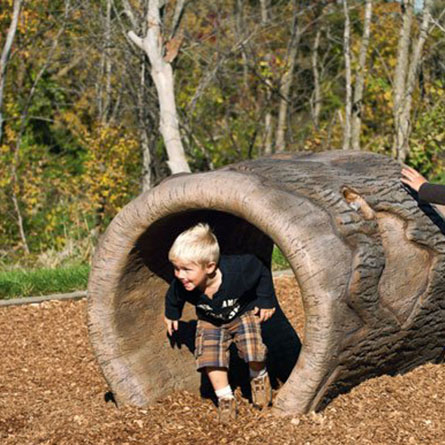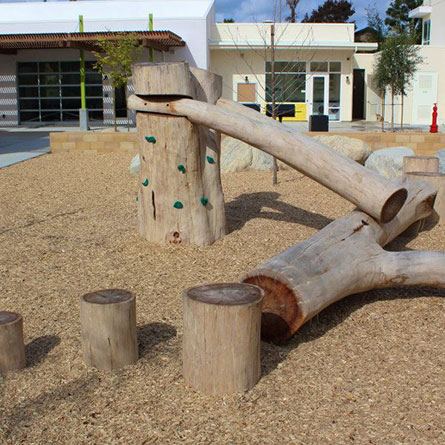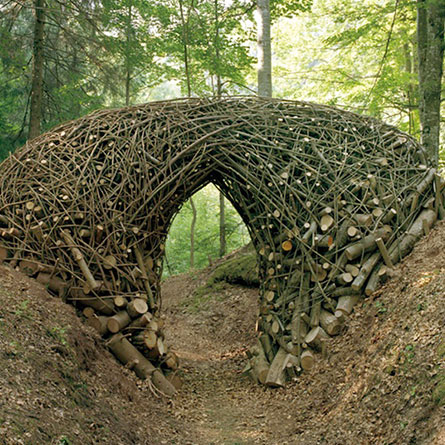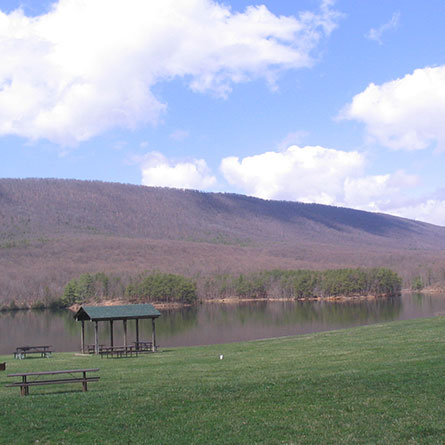 Civil/Land Development
Field investigations, grading, and site layout of the new playgrounds and amenities were designed. Permits/approvals were prepared and expedited from MDE for approval of stormwater management and erosion and sediment control plans.
Mapping/GIS/Surveying
Topographic surveys were conducted at each playground site along with electronic locating of underground utilities at selected sites.
Environmental
Site investigations were conducted permits/approval were prepared and expedited from MD DNR for approval of forest stand delineations and the Chesapeake Bay Critical Area Commission for critical area issues.
Structural
Retaining walls were designed to support the integration of ADA accessible sidewalks into playgrounds with a sloping terrain.