The Maryland Zoo in Baltimore. Baltimore, Maryland.
In Druid Hill Park, visitors can explore inspiring recreational, educational, and conservation-focused zoological programs.
The zoo strives to inspire and educate the public by engaging them by encounters with the living world. Since its opening in 1876, this zoo has been a beloved fixture in Druid Hill Park. A number of stakeholders, including the Baltimore City Board of Park Commissioners, the Zoological Society, benefactors, and animal and wildlife lovers, have overseen and nurtured the development of the zoo. As a result, the 135 acre zoo is home to 200 species of animals and a wide variety of exhibits, such as the Maryland Wilderness/Children's Zoo, Polar Bear Watch, the African Journey, and the Mountain Gorilla Veterinary program.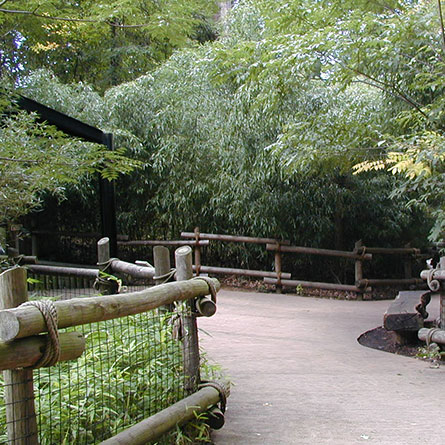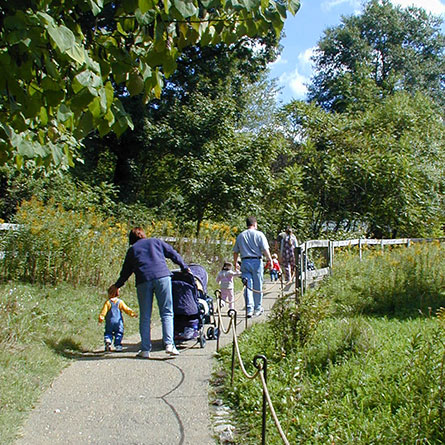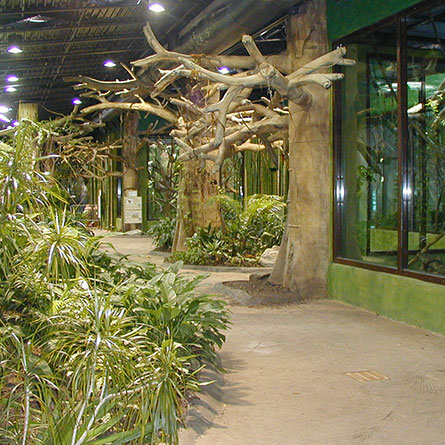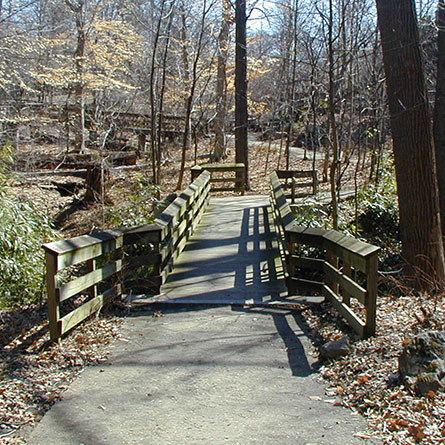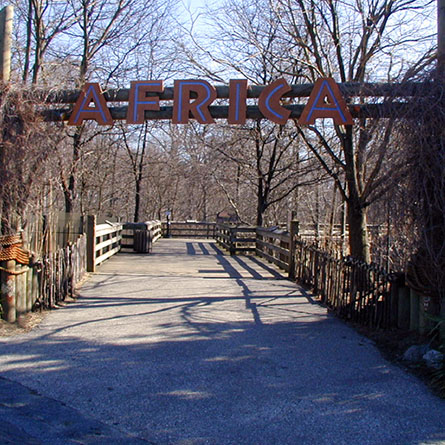 Geotechnical
Subsurface investigations were conducted and foundations were designed for new exhibit features.
Electrical
Electrical and lighting systems for new exhibits were designed, including the Sitatunga Exhibit and the Elephant House, as well as extensive site electrical infrastructure.
Mechanical
Unique HVAC and plumbing systems for new exhibits, including the Sitatunga Exhibit and the Elephant House were designed.
Structural
Unique wall framing, display, anchoring, roofing systems, and a suspension bridge for new exhibits, including the Children's Zoo, Chimpanzee House, and the Maryland Aviary were designed.
Mapping/GIS/Surveying
Aerial and topographic surveys, electronic locating of underground utilities, and preparation of an overall zoo as-built utility plan were conducted.
Civil/Land Development
Field investigations were performed and grading, pathways and sidewalks/plazas, utility infrastructure improvements, and stormwater management facilities were designed. Erosion and sediment control measures and phasing plans for new exhibits and stand-alone site improvement projects were also included.