Bridge 1-585 Augustine Cutoff Bridge Rehabilitation. Wilmington, Delaware.
In response to the 2007 collapse of the I-35 bridge in Minnesota, DelDOT targeted Bridge 1-585 for a retrofit of the fracture critical pin and hanger component.
WRA performed a project level inspection of the bridge and compiled a list of additional maintenance items to be addressed in addition to the retrofit by the Contractor, including a Polyester Polymer Concrete overlay, joint replacements, and miscellaneous steel and concrete repairs. To address DelDOT's concerns about the fracture critical pin and hanger, WRA developed a load sharing retrofit to carry 20% of the structure dead load, reducing the load carried by the assembly. In addition, in the event of a failure of the pin and hanger, the retrofit is able to carry the entire dead and live load of the structure. Construction began in March 2013 and was completed on time in June 2014. The project recently won a 2014 DCA Construction Excellence Award for Highway Projects < $5M.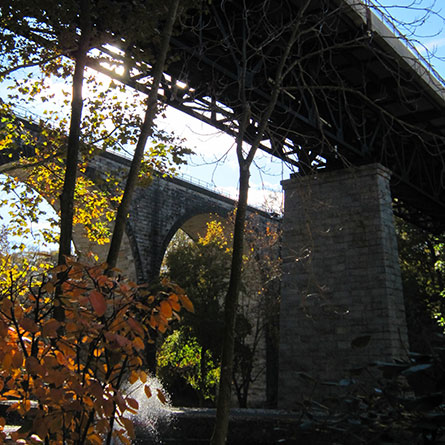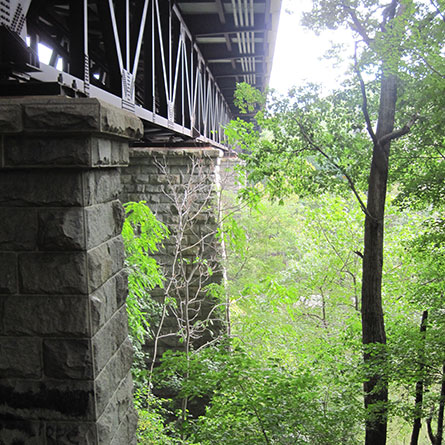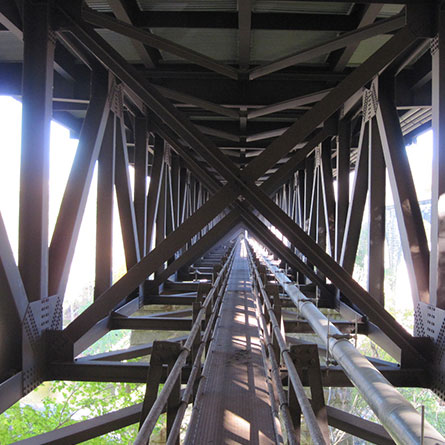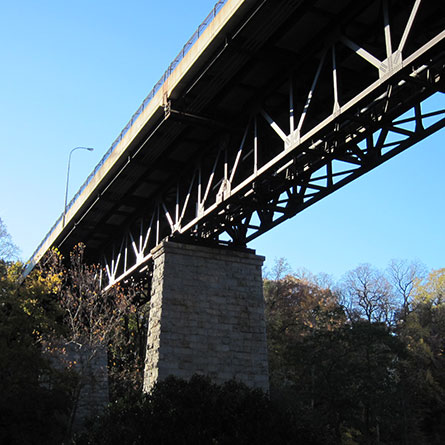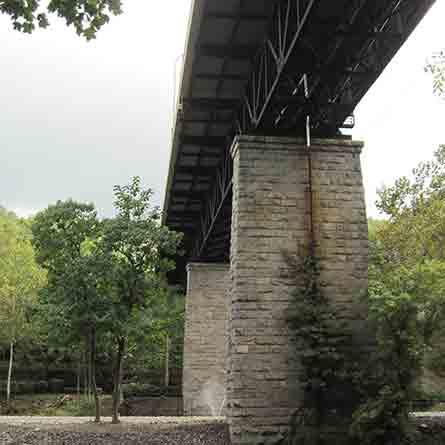 Bridges
Structural engineers performed a project level in-depth inspection in addition to designing several structural repairs to the deck, floorbeam, and the retrofit of the pin and hanger assembly. WRA also provided construction support services for the duration of the project.
Traffic
For the construction along Augustine Cutoff over Brandywine Creek, WRA was responsible for Maintenance of Traffic, detour plans for both pedestrians and vehicles, as well as the permanent Signing and Striping plans for the project.