Beverly-Edgewater Park TOD Study. Burlington County, New Jersey.
The Beverly Edgewater Park Transit Oriented Development (TOD) Study included outreach, urban design, and an implementation plan for TOD at the Beverly-Edgewater Park River Line light rail station.
WRA conducted a planning study for the Delaware Valley Regional Planning Commission and Burlington County, New Jersey. WRA obtained public input with the goal of developing a vision for areas around the station. A Study Advisory Committee composed of community and agency representatives met five times to guide the course of the study. Two public information meetings were held to explain the scope of the study to stakeholders and obtain their input on the vision for the area. Finally, WRA brought planning, engineering, and urban design experts together with the public for a design charrette. The analysis emphasized transit oriented, mixed use development opportunities, including residential and nonresidential uses. WRA prepared a vision plan and prototype development plans for TOD sites. The study culminated with the development of an implementation plan.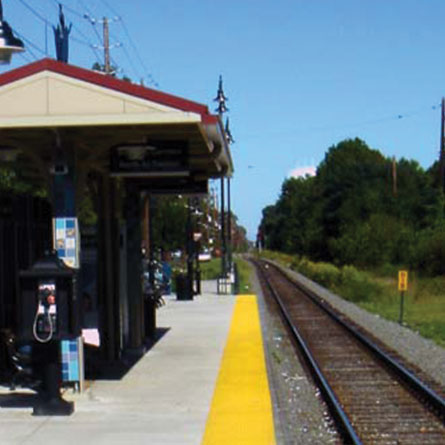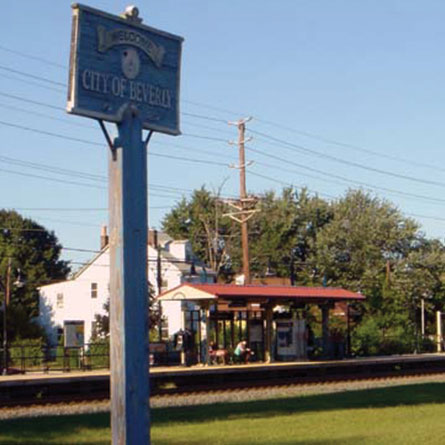 Transit
WRA prepared a vision plan and prototype development plans for TOD sites in the study area, including architectural, urban design, and transit circulation concepts. The implementation plan defined responsibilities for both private developers and public agencies.
Planning
The Courier-Post lauded the public engagement process for this project by saying, "We strongly urge other South Jersey communities to follow this model." A design charrette, held on-site in the station parking lot, allowed hands-on participation by all stakeholders.